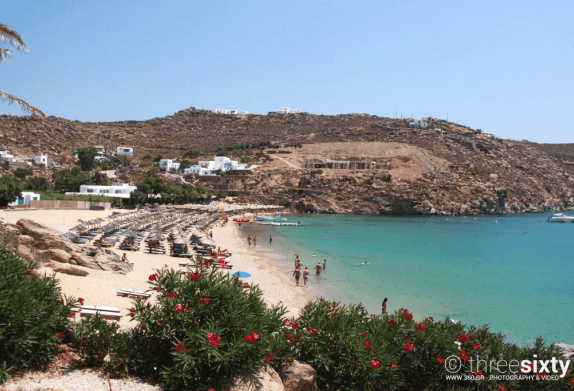 The hotel suites are surrounded by lush gardens, providing a peaceful and serene environment for guests to relax in. Guests can take a stroll through the gardens, or simply sit and soak up the natural beauty.
Our suites are perfect for small families or groups of friends. It is designed to accommodate 2, 3, or 4 people, making it a versatile option for those looking for a comfortable and convenient living space. Whether you're a couple, a small family, or a group of friends, this apartment has everything you need to make your stay enjoyable. With its spacious layout and modern amenities, it is the ideal choice for anyone looking for a comfortable and convenient home away from home.
Indoors and outdoors sitting areas
The hotel suites feature both indoor and outdoor sitting areas, giving guests the option to relax in the comfort of their room or enjoy the fresh air and natural surroundings. Guests can sit and read, watch TV, or simply enjoy the view from the balcony or patio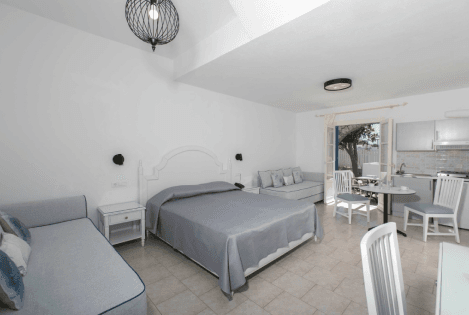 Ironing: Each suite is equipped with an iron and ironing board, allowing guests to keep their clothes wrinkle-free during their stay.
Laundry: Guests can take advantage of the hotel's laundry services, which are available at an additional cost. This allows guests to keep their clothes and linens fresh and clean throughout their stay.